Aotea Sport & Recreation Centre is a small not-for-profit organisation.
We held different events within Sport, Recreational, Art & Culture to our community in past years.
It is very important to engage a wide variety of volunteers from differing backgrounds to join and support us.
Volunteers perform many critical roles across the sport and active recreation sector including as coaches, officials, team managers, administrators and other positions – with many individuals filling multiple roles. Volunteers contribute to the social and economic value of sport in New Zealand, particularly at the community grassroots level.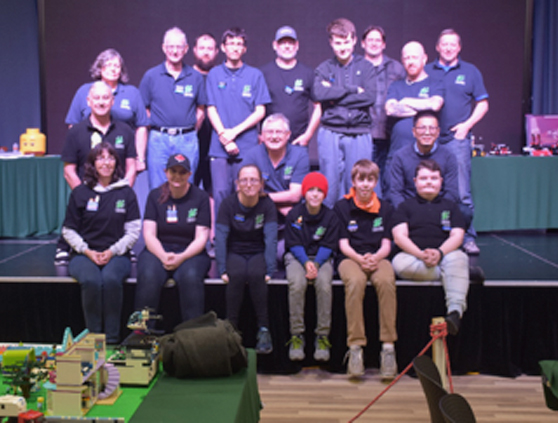 "Volunteers don't get paid, not because they're worthless, but because they're priceless."
– Sherry Anderson
Why to be Volunteer?
Give back to society and know your local community
Spend quality time away from work or a busy lifestyle
Improve your leadership and gain confidence
Grow the skills and enhance the reference support
Increase your network of friends and social life