Aotea Sport and Recreation Association – We are a non-profit sport and recreation organization.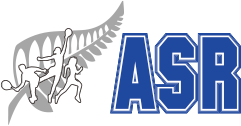 Our roles are to encourage and support community & asian new settlers to participate amateur sport and culture recreation, therefore they can impove their health, fitness and wellbeing. We rendering resources to promote exchange of sport, culture, education between New Zealand and Asian as a communication bridge.
Current Community Program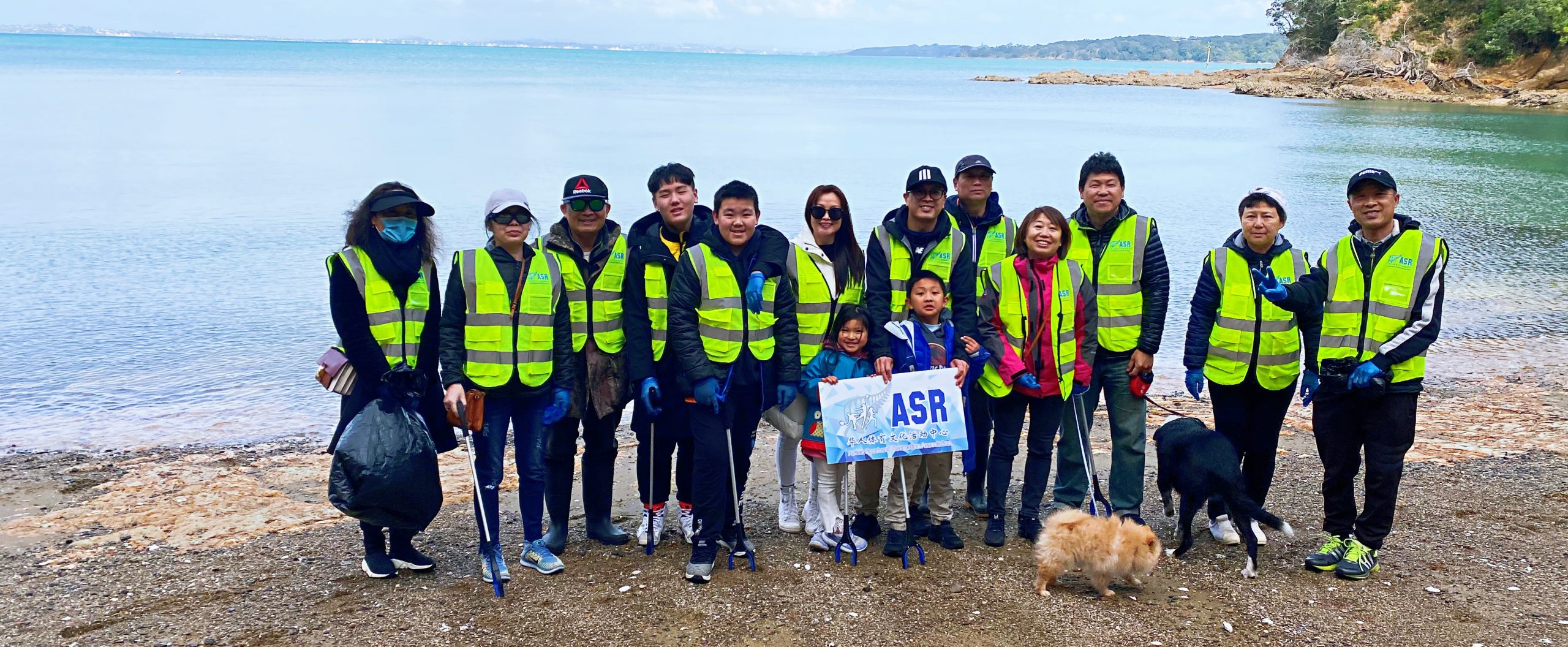 Aotea Sport organized Waiheke Island Rubbish Collection Trip to keep New Zealand clean and beautiful.
Latest News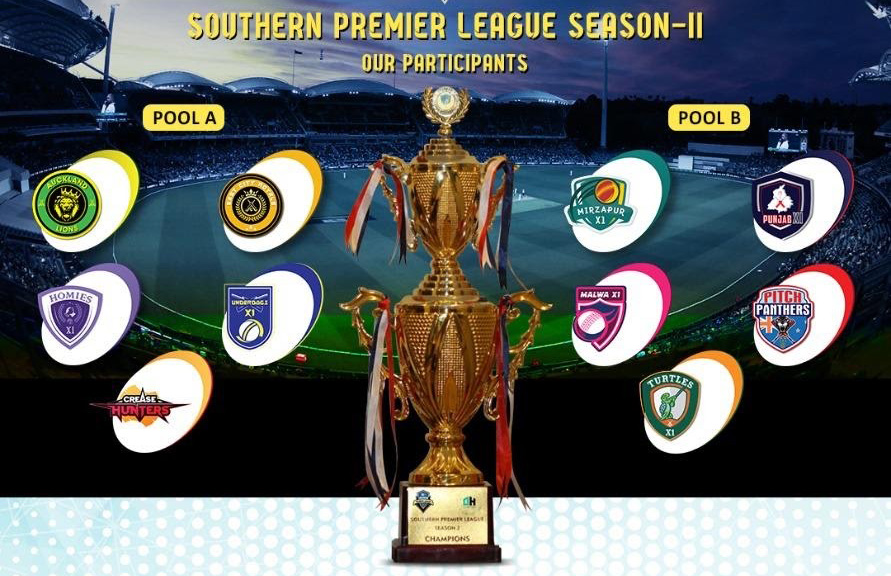 Aotea Sport proud to be one of partners to support Southern Cricket Premier League T20
We are partners with Flatbush Cricket Club to support community participate the cricket sport event -Southern Premier League T20 will be held in Barry Curies Park Auckland. The league started on 1st November and there are 4 games every Sunday at Barry Curtis Park. There will be a family event on the final day which is 13th […]