Aotea Sport and Recreation Association – We are a non-profit sport and recreation organization.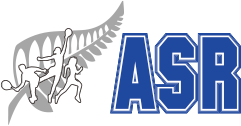 Our roles are to encourage and support community & asian new settlers to participate amateur sport and culture recreation, therefore they can impove their health, fitness and wellbeing. We rendering resources to promote exchange of sport, culture, education between New Zealand and Asian as a communication bridge.
Current Community Program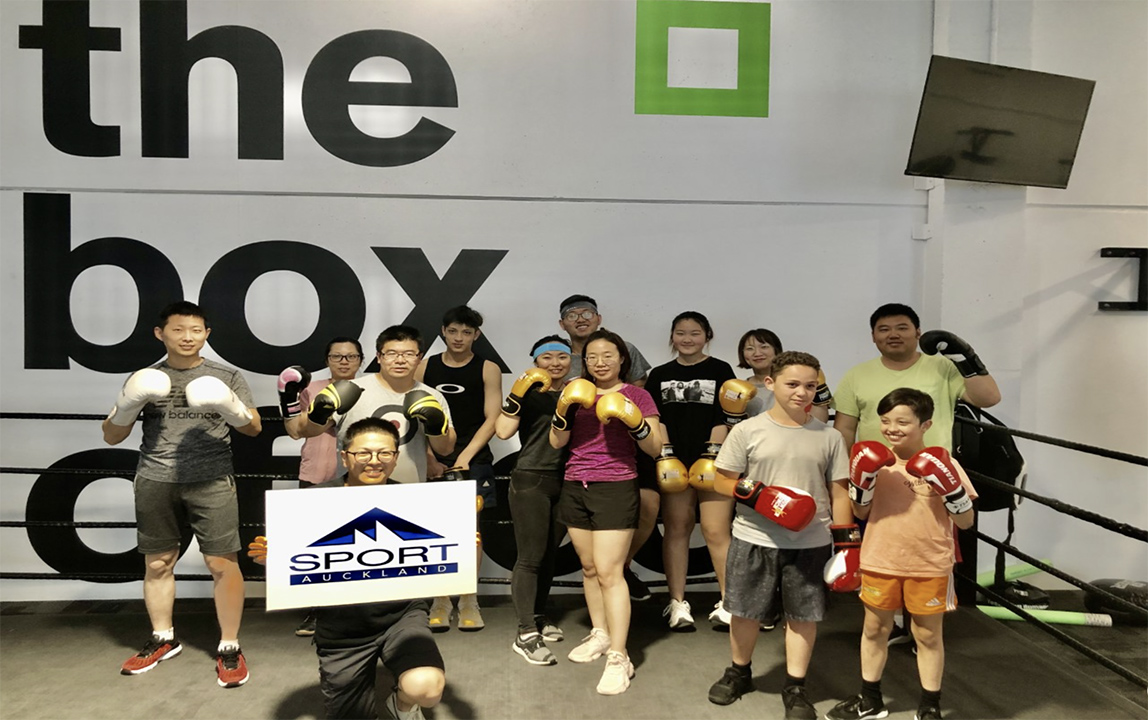 Community Boxing Program
Time: Thursday 7:30pm – 8:30pm
Address: The Boxing Office 153 Moore Street, Howick, Auckland
Community Table Tennis Program
Time: Saturday 6:00pm -7:00pm
Address: Aotea Sport & Recreation Center, 13-17 Arwen Place, East Tamaki, Auckland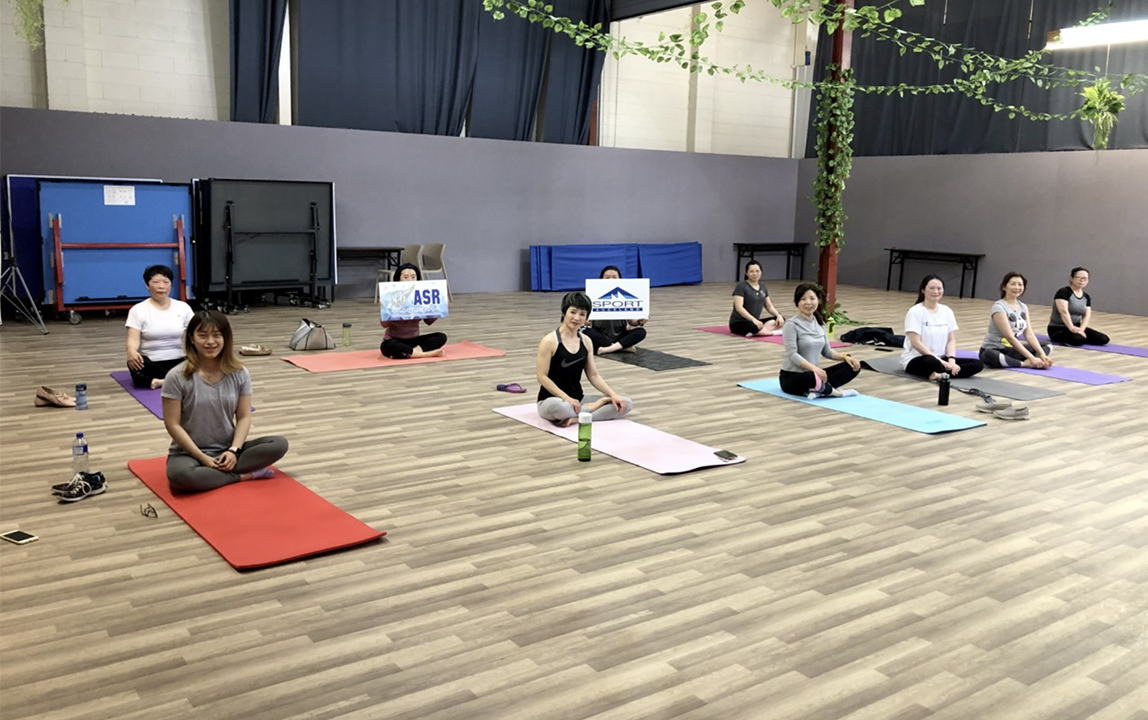 Community Stretching/Strength Program
Time: Thursday 10:45am -11:45am
Address: Glenhouse, 6R Glenside Avenue, Pakuranga, Auckland
Community Tai Chi Program
Time: Satursday: 8:00am -9:00am
Address: Murvale Reserve, Bucklands Beach
(The Murvale Reserve closed to 11 Murvale Drive)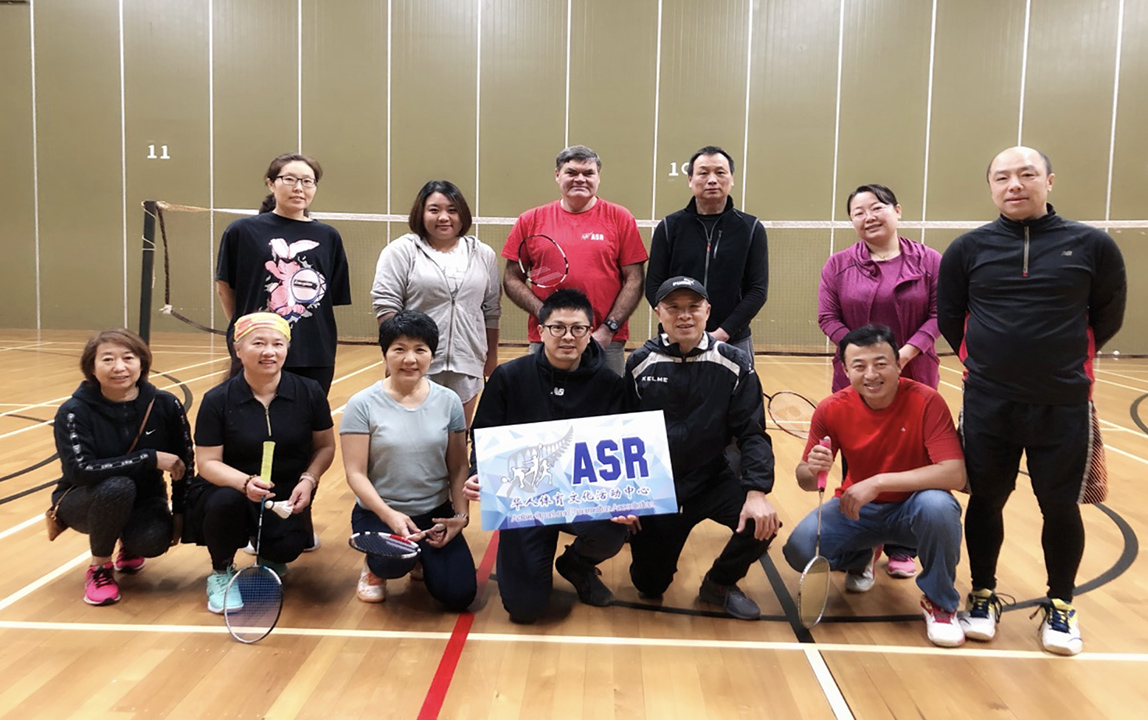 Community Badminton Program
Weekend Time Depends on the courts available.
Address: Llyod Elsmore Park Badminton Club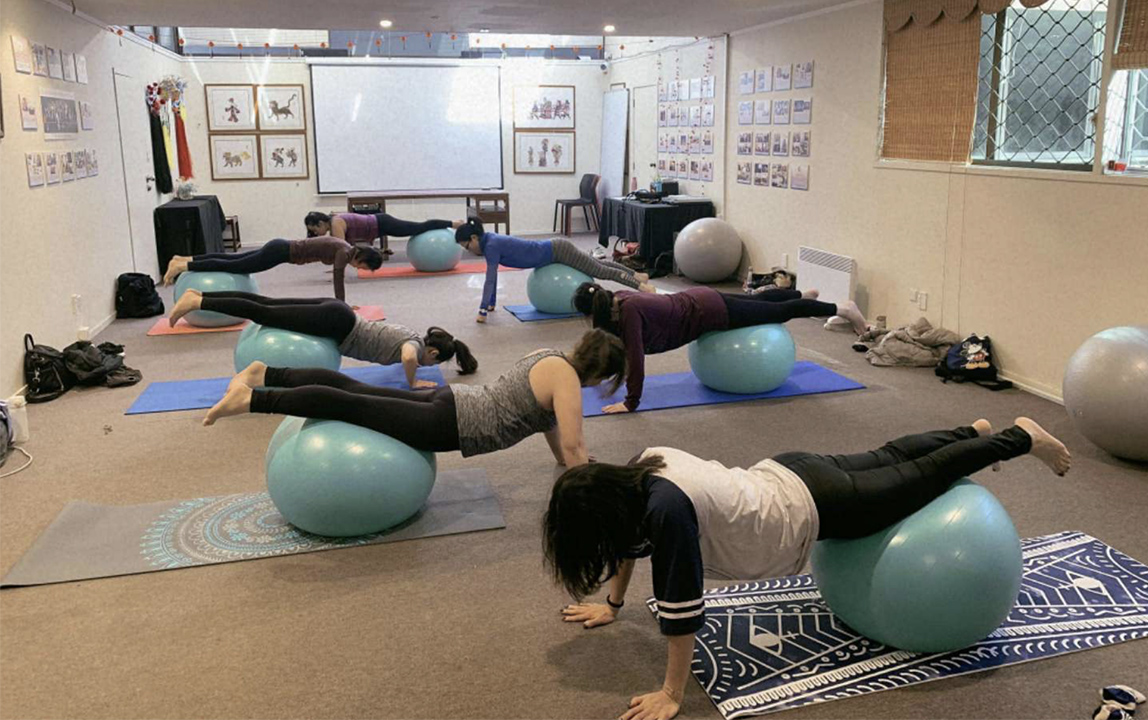 Community Fitness Ball Program
Time: Thursday 9:45am -10:45am
Address: Glenhouse, 6R Glenside Avenue, Pakuranga, Auckland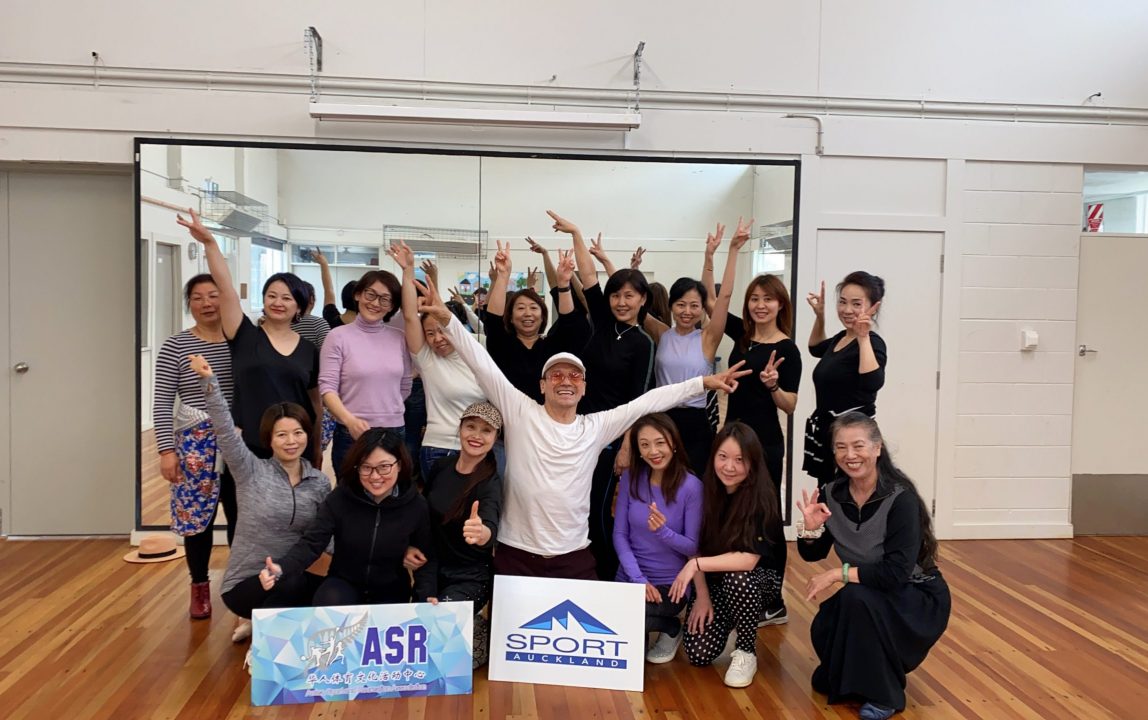 Community Sasla Dance Program
Time: Sunday 1:30pm -3:00pm
Address: Glenhouse, 6R Glenside Avenue, Pakuranga, Auckland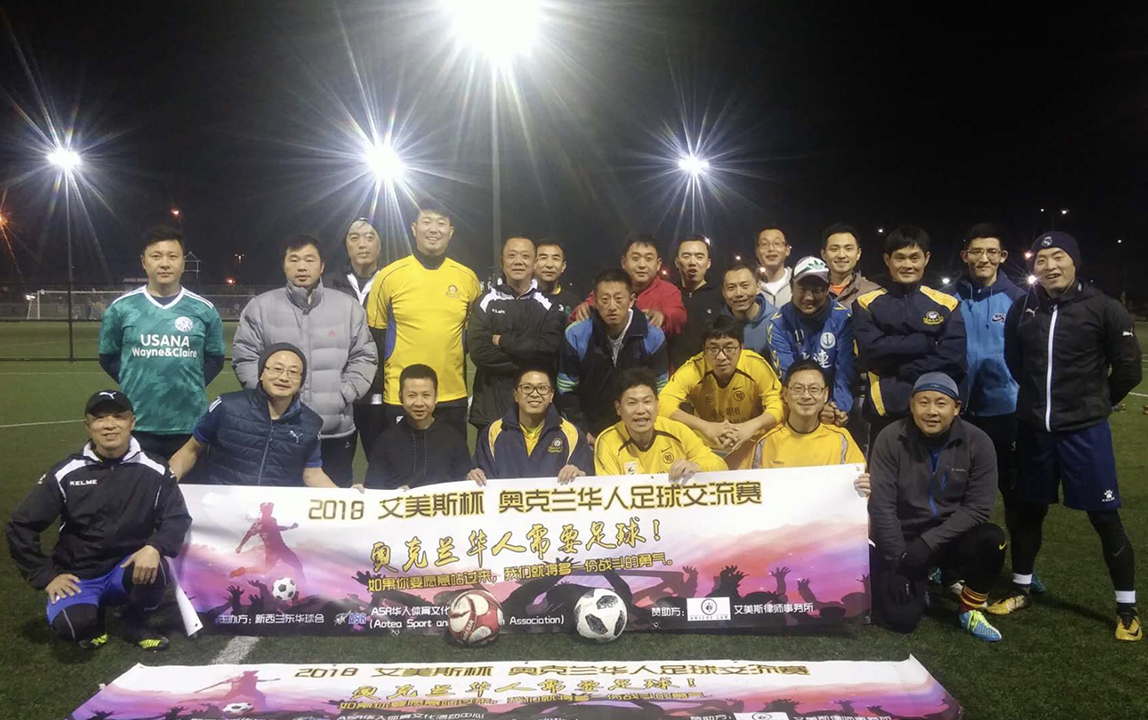 Community Football Program
Tuesday/Friday/Weekend
Address: William Green, Highland Park
Event Coming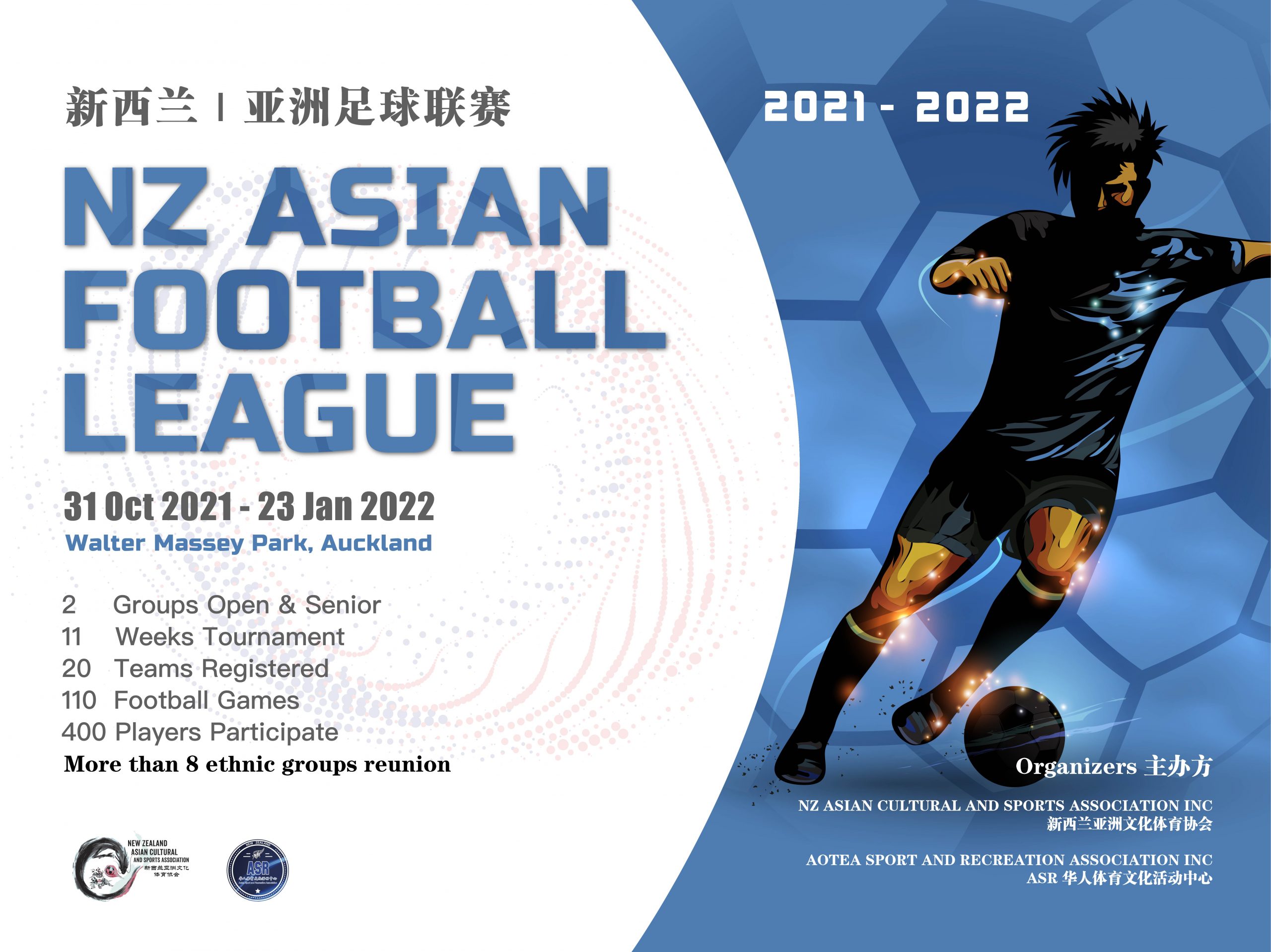 Last Event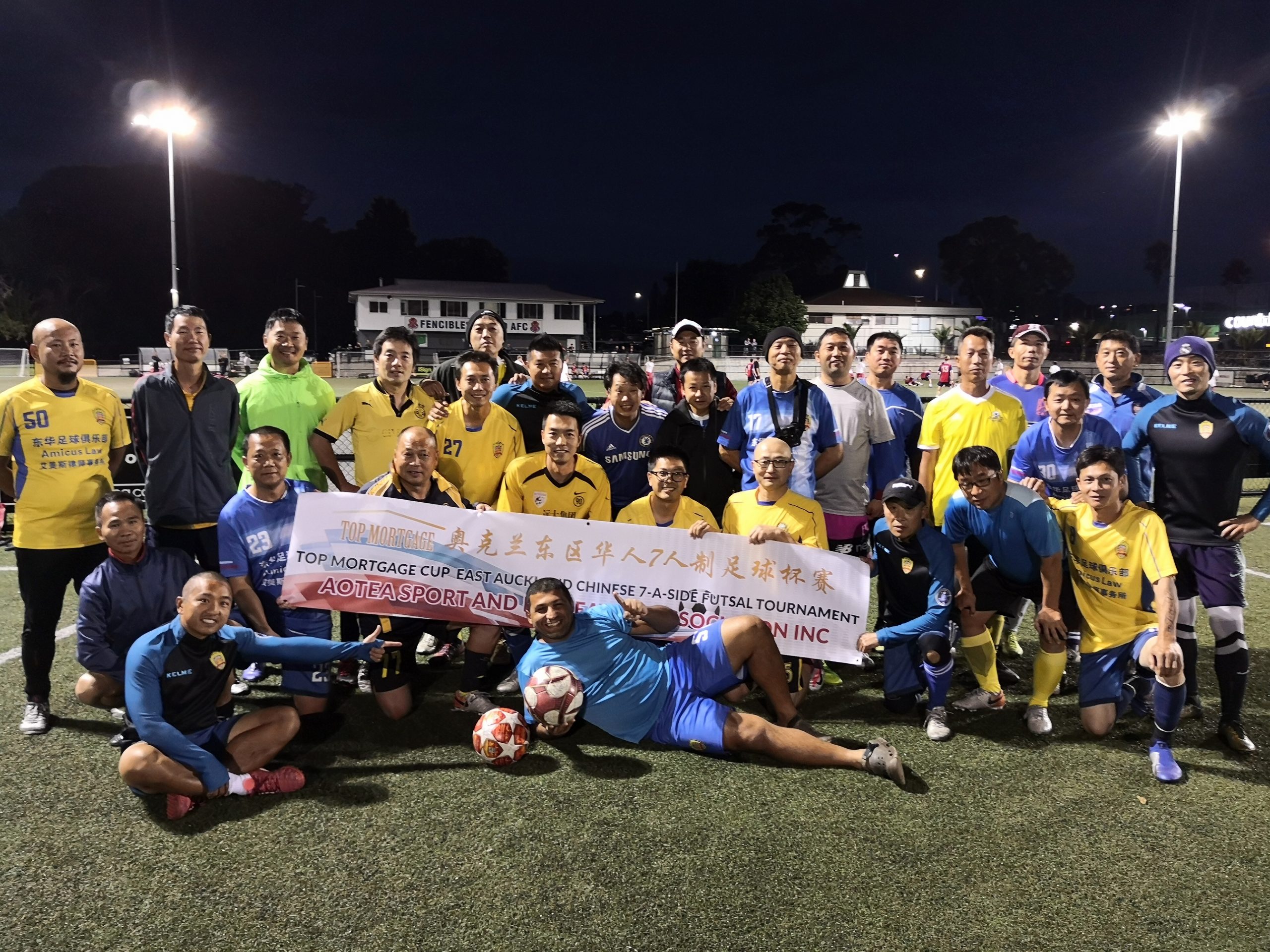 2021 EAST AUCKLAND CHINESE 7-A-SIDE FUTSAL TOURNAMENT